Description
ELT BE 218-4-UN
Electronic ballast for 1, 2, 3 or 4 fluorescent lamps T8
~ Class I ballast for built-in use.
~ Ignition with preheating in cathodes for a long life in the lamp, without flashes or flickering.
~ Constant total power and stabilized luminous flux.
~ High frequency operation. High energy frequency.
~ Corrected stroboscopic effect.
~ Allows the use of Class I and Class II luminaires without screening to earth in the lamps.
~ Permitted input voltage AC/DC: 99-264V.
~ Withstands 2 hours at 350V (A/C).
~ Rapid connection connector with fixed spring. Circular conductor section: 0.5-1.5 mm2 .
~ Anti-reverse polarity protection.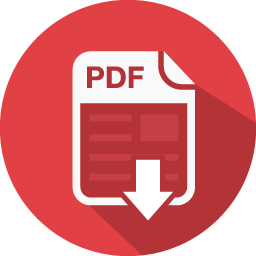 View data-sheet for the product range here