Description
ELT DLCM 50/250…350-E-BT
Bluetooth dimmable constant current control gear for LED modules up to 50W
~ IP20 equipment.
~ Driver for built-in use. Class I.
~ Maximum length of secondary wires: 2 m.
~ 5 output selectable currents through dip-switch.
~ No need for additional new wiring, controllers or external gateways.
~ Wirelessly controllable with a smart device (smartphone, tablet…).
~ Forms automatically a fast and secure wireless mesh network with other eBLUE devices (up to 127 units/network).
~ Dimming and scenes control through standard on/off wall switches (SwS) and motion sensors.
~ Cloud service that enhances user experience.
~ Device firmware can be updated over-the-air.
~ Regulation range 3…100%.
~ PWM output dimming.
~ Output ripple current <5%.
~ Low stand-by power consumption ~ Low Total Harmonic Distortion (THD) at maximum power: <10%.
~ High power factor.
~ Dynamic thermal protection.
~ Protection against short circuit, overload and no load operation. ~ Permitted input voltage AC/DC: 198-264V.
~ Rapid connector with fixed spring. Conductor size 0.5 – 1.5 mm2 .
~ Nominal lifetime at max. ta allowed: 50.000h (with a failure rate max. 0,2% per 1000h).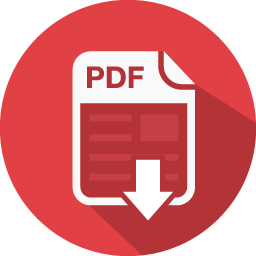 View data-sheet for the product range here