Description
ELT eDEC DI-135C-20-TR
SUP/SUP IP/EMP/EMP PROF/CIL
Aluminium profile for LED strips
~ SUP: Aluminium profile with 20 mm section for surface installation.
~ SUP IP: Aluminium profile which allows inserting 12 mm LED strips including IP65 eLED Vectra strips.
~ EMP: Aluminium profile with 18 mm section for recessed installation.
~ EMP PROF: Aluminium profile with 18 mm depth for recessed installation. LEDs spots are not visible with white cover.
~ CIL: Anodized aluminium profile designed to be used as lighti hanging bar in wardrobes and closets.
~ Fixing:
With installation profile FIJ.
Direct (screwed or stuck).
With optional accessories.
~ Standard length: 2000 mm.
~ eDEC DI-175C: Frontal "Clic" insertion.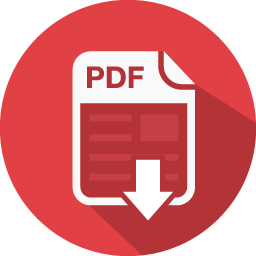 View data-sheet for the product range here