Description
ELT eDEC RD-20-B
RIN MIDI
Aluminium profile for LED strips
~ RIN MIDI: Aluminium profile with 19.4/24 mm section for corner installations. Light beam angle is 30°-60° depending on installation position.
~ Fixing:
Direct (screwed or stuck).
With optional accessories.
~ Standard length: 2000 mm.
~ eDEC DI-EI-20: Lateral insertion.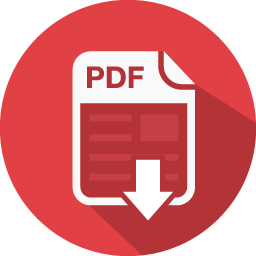 View data-sheet for the product range here