Description
ELT FES 6-80 / 4D / 180
Emergency lighting modules with self-diagnosis function for up to 6 to 80W fluorescent lamps
~ Electrical protection: Class I.
~ Protection rating: IP 20.
~ Automatic test according EN 62034.
~ Valid for DIN 0108 / EN 50172 installations.
~ Suitable for cables 0.5-1.5 mm2 section stripping 7-7.5 mm.
~ The battery holders are to be ordered separatley.
~ Polyvalent emergency lighting unit. Suitable for every configuration with every electronic or conventional ballast.
~ In case of mains failure FES emergency units are designed to check the four pins of a fluorescent lamps from 6 to 80W. So the lamp is completely isolated from ballast. There is an additional fifth pole to disconnect the mains.
~ Batteries are supplied discharged. For a functional test a 10 minutes charge period should be enough. To obtain full performance it has to be connected to the mains at least 48 hours.
~ These FES modules include an automatic self-diagnostic at regular intervals. Every seven days the correct performance of the module, the light and the battery is tested. Once per year the capacity of the battery is tested simulating a mains failure and making a performance test. That is the reason why there's only need for a visual and periodical inspection LED display and the installation.
~ Permitted input voltage AC: 207-253V.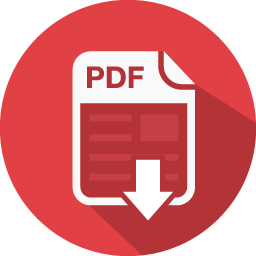 View data-sheet for the product range here