Description
ELT iBE 250-MH
Electronic ballast, encapsulated type for High Intensity of Discharge lamps
~ Built-in-use ballast, protection index IP20.
~ Suitable for street lighting applications.
~ Encapsulated for components protection.
~ Maximum length of lamp wires: 1,5 m.
~ The lamp is not dimmable after at least 15 minutes of operation.
~ Nominal lifetime at tc=75°C: 60.000h (with max. 10% failure rate).
~ Reduced losses EEI=A2.
~ Stabilized lamp power.
~ Low frequency operation (165/240Hz).
~ Permitted input voltage AC: 198-264V.
~ Conductor section: 0,5-2,5 mm2 .
~ 3DIM, DALI, StepDIM, AstroDIM regulation.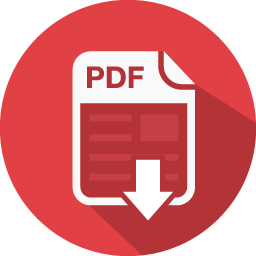 View data-sheet for the product range here