Description
ELT iProgrammer
Programming interface for eSMART control gears
~ Mini USB 2.0 Input (Type AB) up to 4 control gear.
~ External power supply (6V DC, 1A DC) up to 64 control gears. EIAJ-2 connector.
~ DALI output protected against shortcircuit events (in case of a sustained shortcircuit, internal DALI power supply is disconnected).
~ 5 LEDs indicators:
~ Overload.
~ External DALI power supply.
~ Communication.
~ Internal DALI power supply.
~ Power ON.
~ Working ambient temperature: 0…+50°C.
~ Easy to program and update.
~Type of protection: IP20.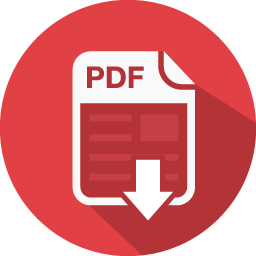 View data-sheet for the product range here