Description
ELT LV 100/12-C2
Constant voltage control gear
~ IP20 equipment.
~ Class II electrical protection.
~ Equipped with terminal coves and cable lamps.
~ Cable lock with screws.
~ Overload protection.
~ Short circuit protection.
~ Protection against no load operation.
~ Low ripple and noise.
~ Nominal lifetime at max. ta allowed: 30.000 h.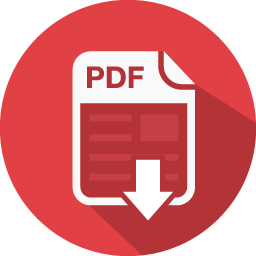 View data-sheet for the product range here