Description
ELT BE 135-MH-5 c/t
Electronic ballast for metal halide lamps with terminal cover – Ignition voltage 5kV
~ Constant power control.
~ No colour temperatures deviation caused by supply voltage changes and reduction of it when lamp eldness.
~ Excellent quality of light. Flicker-free.
~ Reduced own losses.
~ High power factor.
~ Controlled lamp ignition.
~ Short time period for lamp stabilisation.
~ Total harmonic distortion: < 10%.
~ EEI Index = A2
~ Secured and protected:
-Thermal protection.
-Overvoltage control.
-Lamp shortcircuit.
-Protection against "no load" operation.
-Rectifying effect.
-End-of-life effect.
~Independent use for indoor use only.
~ IP20 protection.
~ Permitted input voltage AC: 198-264V.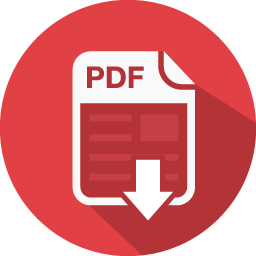 View data-sheet for the product range here