Description
ELT eDEC ES-20-A
EMP SUELO
Aluminium profile for LED strips
~ EMP SUELO: Aluminium profile with 15.8 mm section for recessed installation. Special for floor.
~ Cover made of polycarbonate (PC) and resistant to pressure and scratches.
~ Solid construction.
~ Cover operating temperature: -50… +90°C.
~ UV resistant cover with flammability certificate.
~ In high humidity conditions use waterproof LED tape.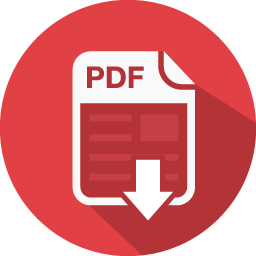 View data-sheet for the product range here