Description
ELT emerLED 12-50V 3W 3h
Emergency lighting kits with self-diagnosis function for constant current LED luminaires
~ The emerLED has to be used in combination with a constant current control gear for LED modules in LED luminaires.
~ Electrical protection: Class I.
~ Protection rating: IP 20.
~ Automatic test according EN 62034.
~ Valid for DIN 0108 / EN 50172 installations.
~ Suitable for cables 0.5-1.5 mm2 section stripping 8 mm.
~ The battery holders must be ordered separately.
~ Polyvalent emergency lighting unit. Suitable for every configuration.
~ The maximum operating current in the LED module has to be lower than 2.5A.
~ In case of mains failure, emerLED units have an additional fifth pole to disconnect the mains. So the LED module is completely isolated from the driver; ensuring its correct re-ignition when it returns to normal operating mode.
~ Batteries are supplied discharged. For a functional test a 10 minutes charge period should be enough. To obtain full performance it has to be connected to the mains at least 48 hours.
~ These emerLED modules include an automatic self-diagnostic at regular intervals. Every 8 days the correct performance of the module, the light and the battery is tested. Every 12 weeks the capacity of the batteries is tested simulating a mains failure and making a performance test. That is the reason why there's only need for a visual and periodical inspection LED display and the installation.
~ Permitted input voltage AC: 207-253V.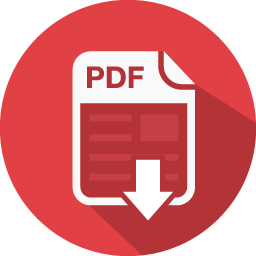 View data-sheet for the product range here