Description
ELT LC 190/1050-XT
Constant current control gear
~ Built-in-use control gear, protection index IP20.
~ High power factor.
~ Overload protection.
~ Protection against no load operation.
~ Enhanced protection against surge pulses: 6Kv between phases.
~ Efficient protection against ESD in the LED module.
~ Withstands 2 hours at 350V (AC).
~ Permitted input voltage AC/DC: 198-264V.
~ Nominal lifetime at max. ta allowed: 50.000h ( with a failure rate max. 0,2% per 1000h).
~ Output ripple current <2%.
~ THD <10%.
~ Electronic circuit fully protected against humidity.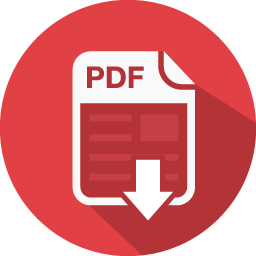 View data-sheet for the product range here