Description
ELT LC 225/500-EN
Constant current control gear
~ Class II electrical protection.
~ IP67 equipment.
~ Connection with double insulated cables, hose type.
~ Available with 1.000V double insulate cables 0,75mm2 .
~ Maximum length of secondary cables: 5 m.
~ Standby ecological mode: <0,4 W.
~ High power factor.
~ Thermal protection.
~ Overload protection.
~ Short circuit protection.
~ Protection against no load operation.
~ LED module dynamic protection.
~ Permitted input voltage AC/DC: 198-264V.
~ ENEC driver inside.
~ Nominal lifetime at max. ta allowed: 50.000h (with a failure rate max.0,2% per 1000h).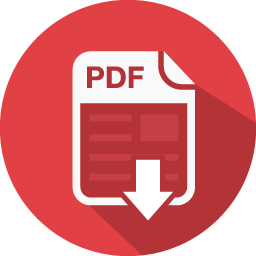 View data-sheet for the product range here