Description
ELT PRO-RGB-W-R01
PRO SYSTEM
RGB & RGBW remote control for the Pro System
~ The PRO-RGB-W-R01 remote control can only control one PRORGB-W-C01 receiver.
~ The controller is programmed with 10 static and dynamic color change modes. The remote control can dim the color brightness and the speed of change in dynamic modes.
~ Allows the color selection warm white, neutral white and cold white with RGB color mixing.
~ Allows the independent white channel regulation in the three RGB-W.
~ Each zone can be linked with one or more PRO-RGB-W-C01 controllers.
~ Can program 2 saving scenes.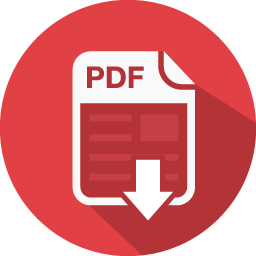 View data-sheet for the product range here