Description
ELT SPU-TW-C01
PUSH SYSTEM
LED Controller for standard push switch and/or remote control
~ SPU-TW-C01 can control TW (Tuneable White) LED strips from a standard push switch from any manufacturer, keeping the same kind of switches than for the rest of the installation.
~ Also could be used our RF SPU switches, wireless switches with a very quick and easy installation: just screw or glue to a surface. Work with a 3-year-life battery.
~ Controller can be managed with one or many push switches (see wiring diagram) and up to 8 RF SPU switches at the same time. Can work both controls systems (standard switches or RF switches) simultaneously or only with one of them.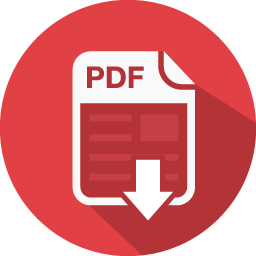 View data-sheet for the product range here