Description
ELT STO-RGB-W-CT01
TOUCH SYSTEM
Wall-mounted touch LED controller
~ STO-RGB-W-CT01 can control RGB and RGBW (RGB + White) LED strips from a wall-mounted touch sensor.
~ Able to be used with universal square or round mounting boxes.
~ Every device can control one or several LED strips and all will work synchronously. If two or more zones with independent control are needed, an extra controller must be used for each zone.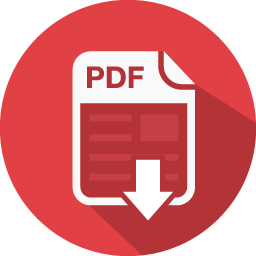 View data-sheet for the product range here