Description
ELT DAL-MULTI-C02
DALI Decoders, 1 DALI address, 4 channels
~ This device allows to control LED strips from any control system based on DALI protocol. Only needs a connexion to the DALI bus and assign the device the DALI address to control the strips.
~ Control of LED single colour strips.
~ Includes screen and buttons to see and assign easily the DALI address.
~ The same model works from 1 to 4 channel synchronously. Each channel has a current output of 5A.
~ 0-100% dimming range via logarithmic curve.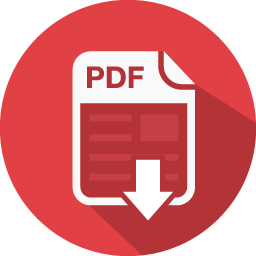 View data-sheet for the product range here